Protect your products & the planet – with sustainable packaging for the Cosmetic Industry
Sustainable future for Cosmetics: GROWN bio's natural Packaging Solution
The cosmetic industry is embracing some important changes, such as strong emphasis on natural ingredients, ethical production and responding to the need for individualized products. The packaging of cosmetic products is discussed increasingly at board level: topics are minimalist design, reduced impact, increased use of biobased materials and a better end-of-life.
"We offer packaging solutions for cosmetics that align with the values of the industry. Sustainability is at the core of everything we do, from our products and packaging to our entire supply chain."
Step up your packaging game
It's the first thing your customers see!
At GROWN bio we're upgrading the cosmetics industry by filling the gap in the often overlooked world of packaging.
We believe that packaging is more than just a necessary protection for your products; it's an opportunity to make a lasting impression. It's the first thing people see, hold and judge.
That's why we offer sustainable packaging solutions made from Mycelium, a remarkable natural material sourced from the root structure of a fungus. Our packaging is not only eco-friendly and highly functional, but also visually stunning, leaving your customers with a good feeling, even when they dispose of it.
"By choosing GROWN bio, you're not only reducing packaging waste but also showing the world that your brand is responsible and forward-thinking. Join us in creating a better future for cosmetics packaging."
reasons why working with GROWN bio can help reduce your environmental impact and delight your customers
5 reasons why working with GROWN bio can help reduce your environmental impact and delight your customers
Made with nature's intelligence
Customizable & Eye-catching Designs
Protection and Functionality
Eco-friendly and Zero Waste
Protect your products & the planet
Our sustainable packaging is made from Mycelium and upcycled agricultural waste. It's customizable, with a range of shapes to choose from, and can provide excellent protection for your products. Our packaging is 100% home-compostable, making it a sustainable alternative to plastic & styrofoam.
Choose GROWN bio's sustainable packaging to make a positive impact on the environment and promote a circular economy.
Mushroom® Packaging uplifts your brand!
It can be grown with a unique velvety texture and has a natural look and feel. Mycelium products can also be painted to add color, or coated to add protection.
Here are some of the brands we work with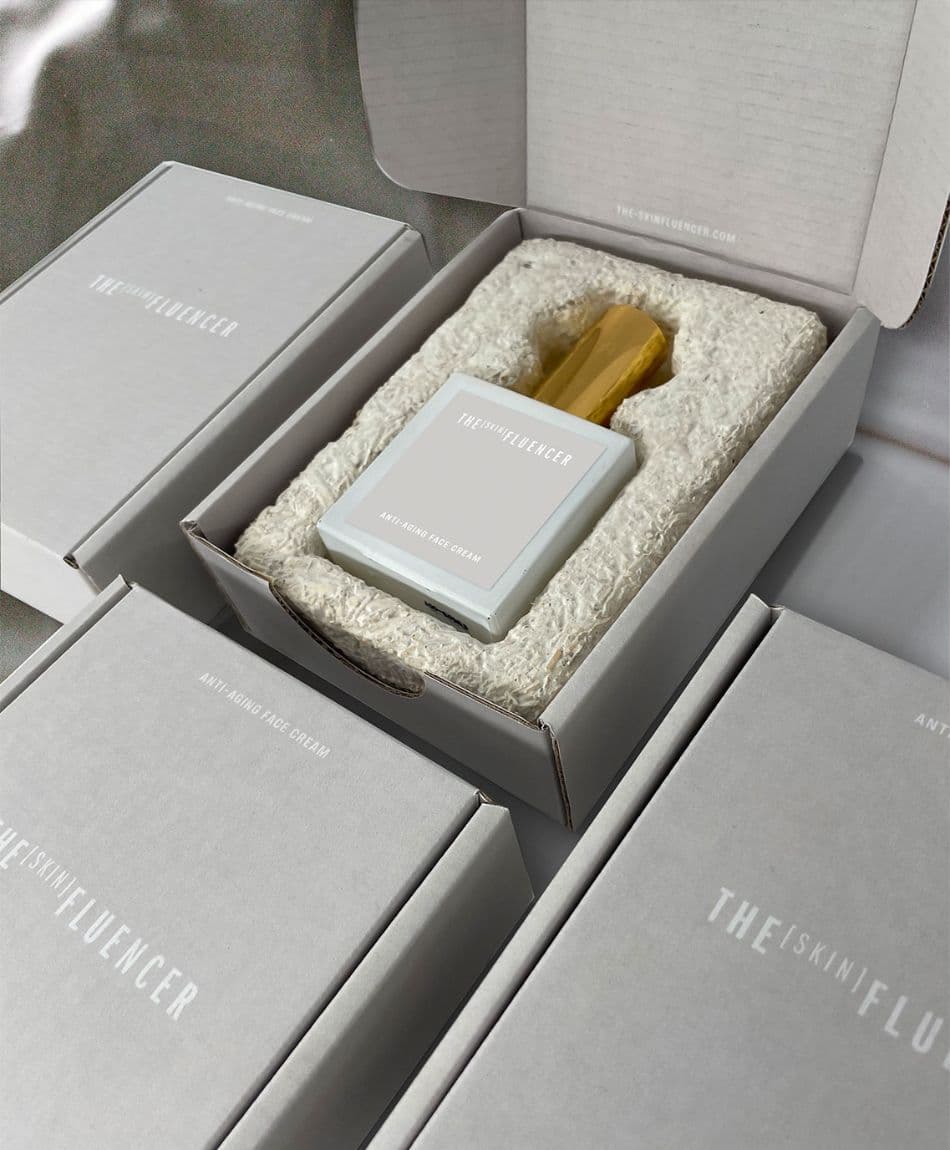 Join the growing list of companies who have already made the switch to sustainable packaging and choose GROWN bio today!
Our packaging is a great choice for brands looking to make a positive impact on the environment and promote sustainability. Our natural and customizable packaging solutions offer excellent protection and functionality.
Your new packaging in 3 steps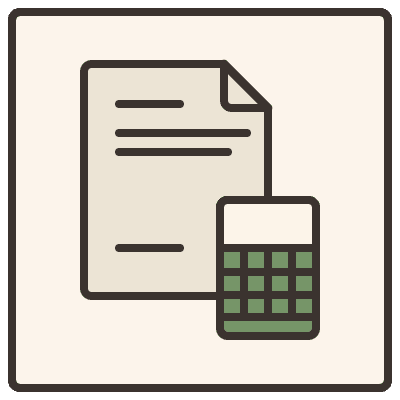 Preliminary Price Offer
You provide:
Product to pack and dimension
Packaging design (or ask us)
Production volume (per week)
Design & Prototype
We then:
Make a render
Make a 1-time mould
Grow your prototype
Official Order
Finally we:
Make production molds
Start growing your packaging
First batch in 10 days
Pricing is important, we know—value even more
To make a real impact, our material needs to be accessible to all and that's what we are working towards every day.
Meanwhile, the price of mushroom® packaging varies based on design, dimensions, quantity and delivery time. Don't worry though. We work with you to ensure the lowest cost solution possible.
Will the packaging stay alive?
No!
During the final phase of our growth process, all products are dehydrated in a large drying chamber to remove all moisture from the products. By the way, we re-use that water later in our process! Next, the products are then baked at high temparture (80 degrees) to kill the mycelium.
Finallly we do a check on moisture content of some of the product as part of our quality monitoring process.
What products can I pack?
We understand the importance of protecting sensitive products, which is why we use mycelium as a natural and sustainable packaging solution. Glass products, porcelain jars, and sensitive metal containers are carefully packed in mycelium protective packaging to ensure their safekeeping.
But that's not all! Mycelium also offers incredible versatility. We can create custom displays or inlays for our clients, adding a touch of natural beauty to their products. Moreover, mycelium is an excellent insulator, making our packaging ideal for keeping products warm or cold.
This means you can pack: candles, glass jars for skin cream, perfume bottles, dropper bottles, lipstick, and many more.
Do you have packaging for skin cream in glass?
Yes we do!
There are so many different shapes and sizes of these glass containers, that we always make a custom shape mycelium packaging.