Portfolio
Mushroom® Packaging
Replacing Single-use-Plastic Packaging
Protective
Insulating
Light
Biobased
Home compostable
Marine compostable
Contact us!
Download brochure
A beautiful ending to the plastic foam packaging problem which pollutes our land and waters.
Grown in various shapes and sizes
Grown using alternative and clean fuels
Designed to close the loop and be fully circular
Custom Made Packaging
Our Custom Packaging are designed specifically for your needs. This ensures that our Mushroom® Packaging matches perfectly with your product, protecting it securely for transportation.
Your new packaging in 3 steps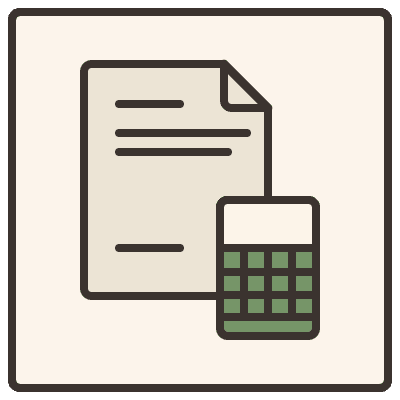 Preliminary Price Offer
You provide:
Product to pack and dimension
Packaging design (or ask us)
Production volume (per week)
Design & Prototype
We then:
Make a render
Make a 1-time mould
Grow your prototype
Official Order
Finally we:
Make production molds
Start growing your packaging
First batch in 10 days
Pricing is important, we know
To make a real impact, our material needs to be accessible to all and that's what we are working towards every day.
Meanwhile, the price of mushroom® packaging varies based on design, dimensions, quantity and delivery time. Don't worry though. We work with you to ensure the lowest cost solution possible.
Standard Packaging
Our Standard Packaging are a quick solution for your packaging needs! We can skip the prototyping phase, moving straight to production. We might even have it in stock!
If you need more than 500 pieces, contact us for a quote.
Mushroom® Packaging
Uplifts your brand!
It can be grown with a unique velvety texture and has a natural look and feel.
Mycelium products can also be painted to add color, or coated to add protection.
Here are some of the brands we work with:
Discover more with our sample box
Order our sample box today to feel the unique look and touch of mycelium composite, a brilliant result of nature's intelligence, right at your mailbox.